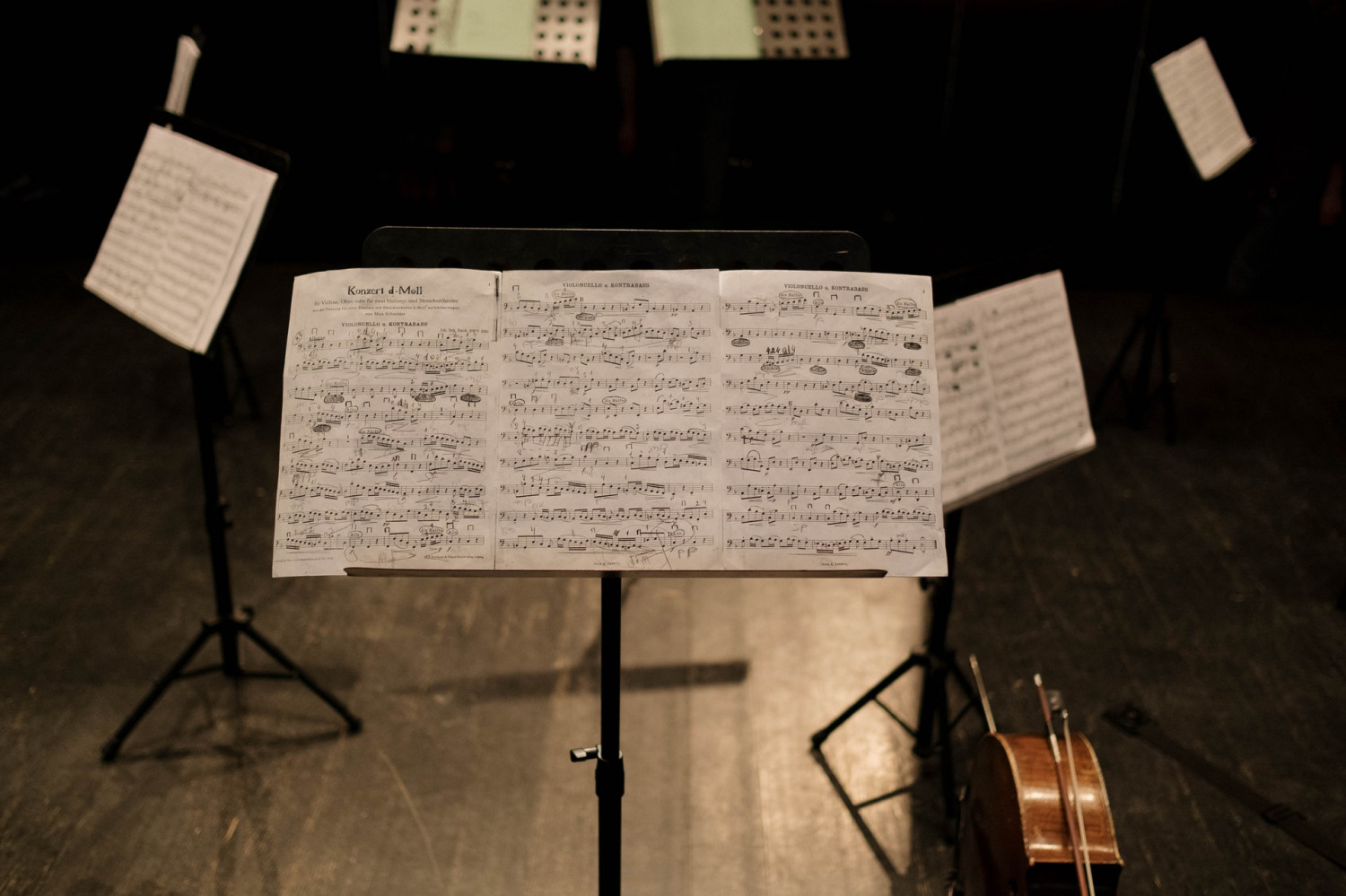 Andrea Drury, Palmer-Fassett Chorus Master
Andrea Drury
Choral Director
Andrea Drury is finishing up her 7th year as Conductor of the Philharmonic Chorus and is happy to end it with in-person singing! She is currently the Fine Arts Specialist for Choral and General Music and Theatre for the Evansville Vanderburgh School Corporation. Prior to this, she taught applied voice at the University of Evansville and the University of Southern Indiana for two years.

Mrs. Drury was the conductor of the North High School Choral Department from 2005-2015 where her choirs placed in the top ten at the state competition for nine of her ten years. Since 2012, she has been the choral director of the Trinity United Methodist Church.

In 2014, Mrs. Drury and her husband were awarded the Artist Award presented by the Arts Council of Southwest Indiana. Mrs. Drury has been nominated for the Evansville Courier and Press Teacher of the Year award two times. In 2012-2013, she served on the ISSMA Organizational Committee for the state of Indiana and just completed her term as Administrative Representative for Zone 7 for this organizaion. She currently is the Area 7 Representative for the Indiana Music Education Association and the Repertoire and Resources Lifelong Coordinator and Community Chair for the Indiana Choral Director Association. In June, she will become the President-Elect of ICDA.

Hailing from the state of Texas, Mrs. Drury received her Bachelor of Music Education from Baylor University in 1996 and her Master of Music in Vocal Performance from The Ohio State University in 2000. Mrs. Drury is blessed with a wonderful and supporting husband and two amazing sons.