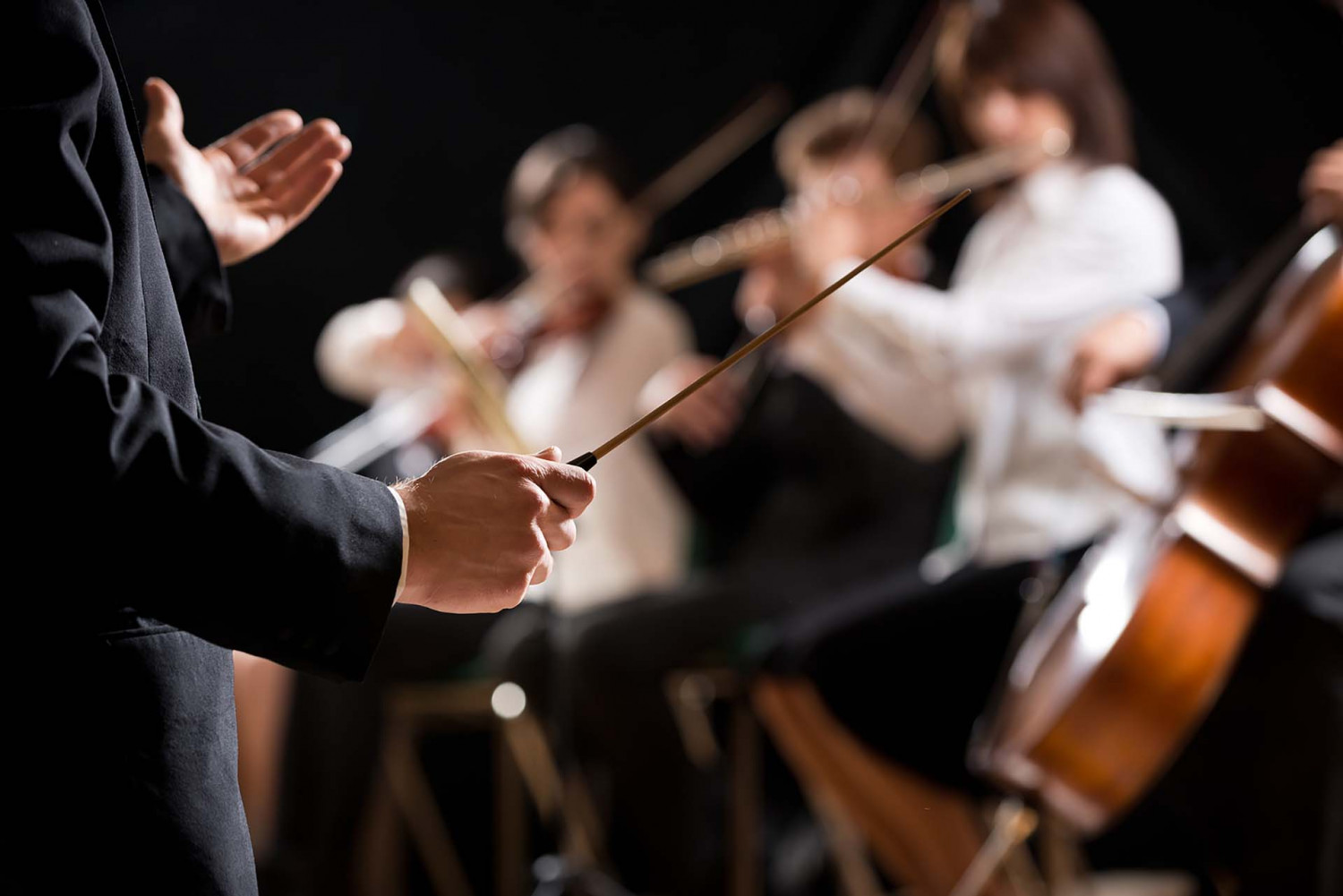 Evansville Philharmonic Youth Orchestra
The Evansville Philharmonic Youth Orchestras serve, empower, and connect youth of all backgrounds by cultivating musicianship and leadership skills through the performance of orchestral music.

EPYO is an advanced full orchestra open to outstanding players who demonstrate strong musicianship, have advanced technical ability, and are capable of the discipline necessary to perform in a pre-professional orchestra setting. Musicians in this ensemble study a wide range of challenging masterworks ranging from the standard symphonic repertoire to contemporary works by living composers.

EPYO2 is an intermediate-level full orchestra that provides an educationally sound musical experience through exposure to quality literature and performance opportunities. The repertoire performed by this ensemble is selected to improve technique and develop musical maturity.

If you'd like to schedule an audition or have any questions about these programs, please contact our Director of Education, Chaz Ritenour, at (812) 425-5050 ext. 316 or via email at Education@evansvillephilharmonic.org.
Audition Information
Friday, August 4th, 2023
12:00 PM - 7:00 PM

Saturday, August 5th, 2023
10:00 AM - 5:00 PM
Saturday, January 6th, 2024
10:00 AM - 5:00 PM

Sunday, January 7th, 2024
10:00 AM - 5:00 PM
For requests to audition outside these designated times, please contact the Director of Education at education@evansvillephilharmonic.org.